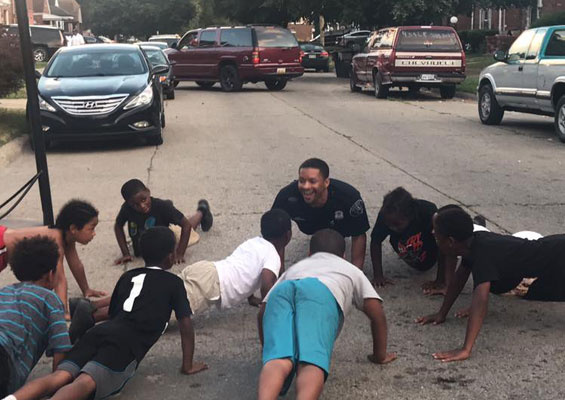 Darren Day Community Block Party
In Darren's Words...
"Growing up in Detroit, I know how tough it is, and I know how it is on the streets," Weathers said.
He saw some kids playing basketball with a volleyball near Fenkell Avenue and Snowden Street. They told him their basketballs kept getting stolen.
Weathers asked them if he could join, but they didn't believe him until he pulled his car over.
"I hear them saying, "He's really coming, he's really coming," Weathers said.
He played basketball and raced the kids before having to get back to patrolling.
"Sometimes kids don't have good role models in their families. If I can reach out in any type of way, then I feel like I won," he said. (Interview with WDIV 4 Detroit)
In an effort to continue Darren's DAILY acts of service to this community, our first Darren Day will take place right in the same area that he spoke of in this interview.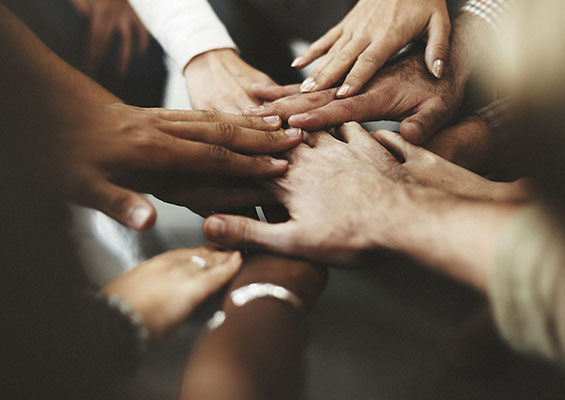 Donate to Our Nonprofit Organization
Your generous gift will help us fund our mission to help those in need. Together, we can make a difference.
Here's How You Can Help
We are looking to collect enough school supplies for 100 youth in the 2nd Precinct area.
Donations can be mailed or dropped off to:
Rosedale Park Baptist Church
14179 Evergreen
Detroit, MI 48223
The day will include fun, safe activities like bounce houses, dancing, food, and of course basketball!
We need donations of backpacks, pens, pencils, notebooks, crayons, gift cards, etc. If you can assist in any way, please email us at
darrensdream@idreamwithdarren.com
.
Monetary donations can be sent through PayPal.